Game ini berbahasa Indonesia, namun untuk pertanyaan yg keluar tidak semua menggunakan bahasa Indonesia, tapi gampang lah...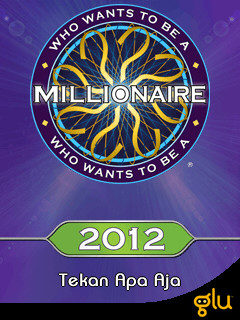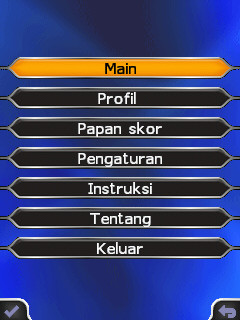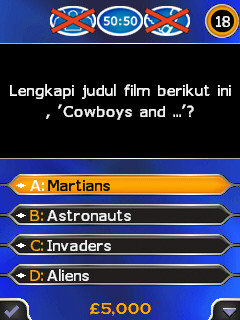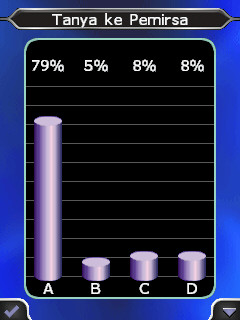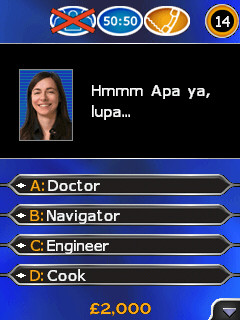 Gimana bray, pengen nyoba gak? Kalau iya klik dulu di
SINI
(untuk memudahkan proses pengunduhan).
Download
Who Wants To Be A Millionaire.jar - 585 KB
Download
Wo Wants To Be A Millionaire.zip - 583 KB
http://wardani.mywapblog.com
Ditulis Oleh : Arif Rifany ~ Produsen Mesin Bata Press
Anda sedang membaca artikel berjudul
Game Java: Who Wants To Be A Millionaire (Bahasa Indonesia)
dengan url
http://rifanytop.blogspot.com/2013/04/game-java-who-wants-to-be-millionaire.html
yang ditulis oleh
RIFANYTOP
yang berisi tentang :
Dan Maaf, Anda tidak diperbolehkan mengcopy paste artikel ini.Silahkan Dibagikan Jika Sekiranya Bermanfaat...